Experienced Fort Wayne Attorneys
Committed to Excellence.
Responsive. Assertive. Accomplished.
Our firm is the result of a recent merger between two longtime Fort Wayne law firms: Eilbacher Fletcher LLP and Van Gilder & Trzynka PC, representing many years of experience and success.
Fletcher Van Gilder is proud that we are all partners, a group of experienced attorneys who collaborate but also have individual areas of expertise. We understand that choosing an attorney to handle your legal matters can be difficult. We know you need your problem solved, but also understand you want an honest, experienced attorney who cares about you as a person. Our goal, therefore, is to create an environment where you feel comfortable, while also striving to deliver the best possible results for you.
Legal needs? Here's how we can help.
Our firm takes a client-focused approach to the law. We work closely with you to evaluate your needs and determine appropriate and cost-effective strategies. We will be focused on you. Our practice areas include:
Appeals
Business formation
and transactions
Civil rights
Commercial and
business litigation
Dissolution and
post dissolution
Employment law
Estate planning
Expungements
Family law matters
Guardianships / adoptions
Labor law
Mediation
Municipal law
Personal injury
Probate
Professional licensing
Securities litigation
Social Security disability
Workers' compensation
Find out how our experienced attorneys can help you succeed
Whether you are a small or large business, an individual seeking legal counsel or a referring attorney, we encourage you to get to know us better.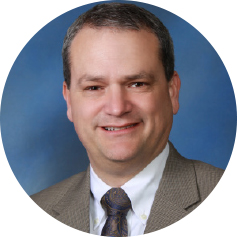 David E. Bailey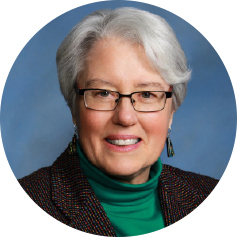 Kathryn A. Brogan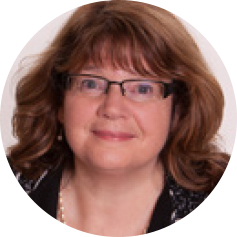 Anne Carney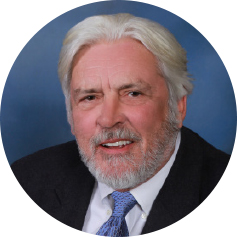 James P. Fenton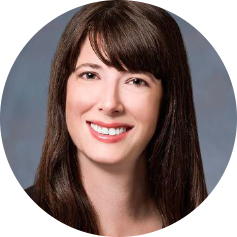 Rachel J. Guin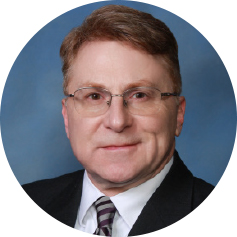 Timothy A. Manges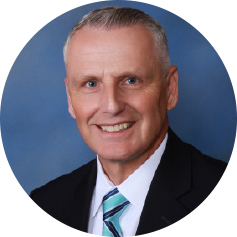 Daniel G. McNamara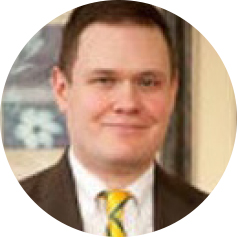 Andrew P. Simmons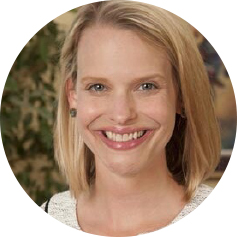 Lindsay Davenport Solon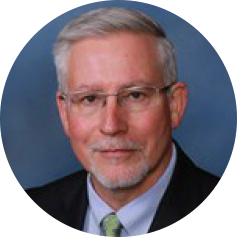 David C. Van Gilder
Contact us today to schedule an appointment.
© 2019 FLETCHER VAN GILDER LLP