Expungement gives Indiana residents convicted of certain crimes a second chance by restricting access to information about a conviction. It makes it easier to get a job, a loan, or an apartment. Expungement fully restores a person's civil rights, such as the right to own a gun in most cases. Fletcher Van Gilder helps clients lessen the impact of their criminal records through this process.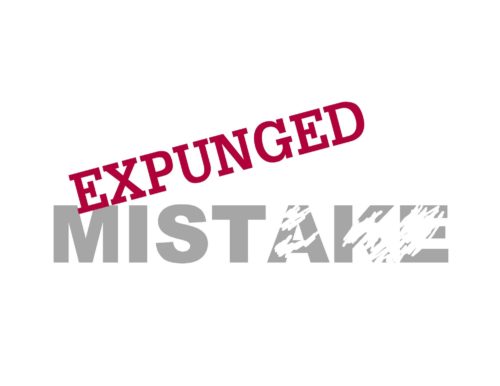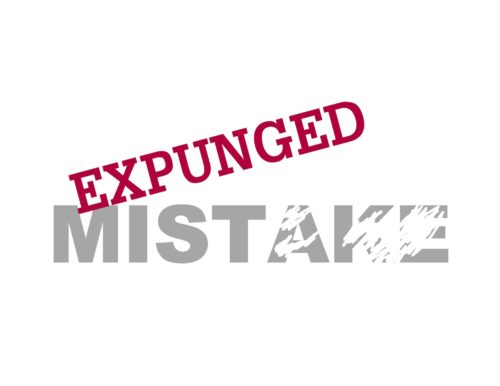 In Indiana, expungement means the record of a person's criminal case is sealed although not destroyed. Once granted, the court and the Indiana State Police will seal off the records, and a person normally does not have to disclose the record on various types of applications.
We work in all counties, and handle both simple and complex cases. In fact, we recently completed an expungement effort for a client that involved six petitions filed in four counties and concerning nine convictions.
The laws can be confusing, and generally a person may petition for expungement just once during his or her lifetime. So it is important that the process be done correctly.
We can help. We charge a flat fee so you will always know the cost before we begin work. Fees vary depending on the nature and extent of a client's underlying criminal record. For more information call or e-mail Dan McNamara.
Further Reading